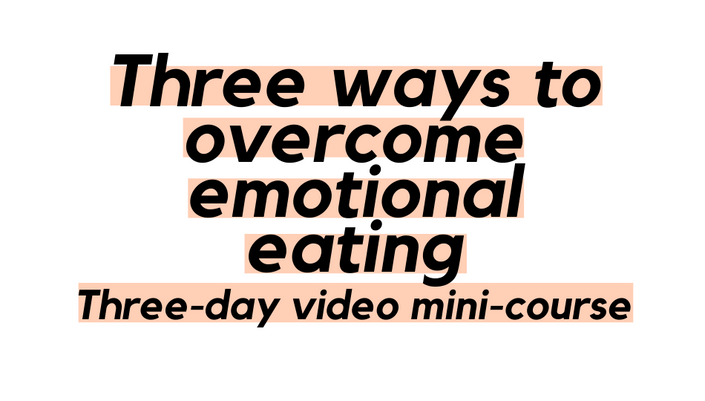 Three Ways to Overcome Emotional Eating
A free mini-course for emotional eaters
Welcome to Three Ways to Overcome Emotional Eating!
This is a free 3-day video series that summarizes all of what I teach my clients about emotional eating over the course of months.
You'll get the three main tools you require to break free from emotional eating.
To get started, register below for free.
Be well,
Lina
Photo by Ross Sokolovski on Unsplash
Your Instructor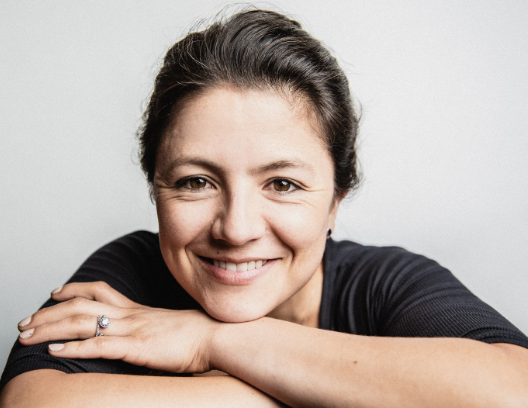 As the founder of Live Well and the Food Sanity program (also available in Spanish as Volviendo al cuerpo, en paz con la comida), Lina coaches women and companies to harness internal tools to experience a mindset shift in how they think about their bodies and well-being. Drawing on personal life events associated with bulimia and binge eating, Lina empowers individuals to live a life led by self-awareness and freedom of choice. Lina's teachings result from the mindset shift that began her recovery after two decades of failed therapy sessions, Prozac prescriptions, hypnosis, and even meeting a monk. Previous to becoming a certified Health Coach from the Institute for Integrative Nutrition in New York, Lina worked in international development, moving to some of the world's most coveted cities, including Paris, New York, and Washington, DC. Lina has a JD and holds two MPAs (Master of Public Administration), from Sciences Po in Paris and Columbia University in New York. In line with her passion with real food and sustainability, Lina is a Board Member at Community Foodworks, a non-profit based in D.C. She's been featured on pineapple radio, Lunch Agenda and the Unbreakable You podcast. Lear more at www.livewellway.com
Frequently Asked Questions
When does the course start and finish?
The course starts as soon as you register and ends on the 5th day. This is a self-paced mini-course.
What if I want more after the mini-course?
That's the easy part. Simply send me an email at
[email protected]
We'll set a time to chat and see how I can help.